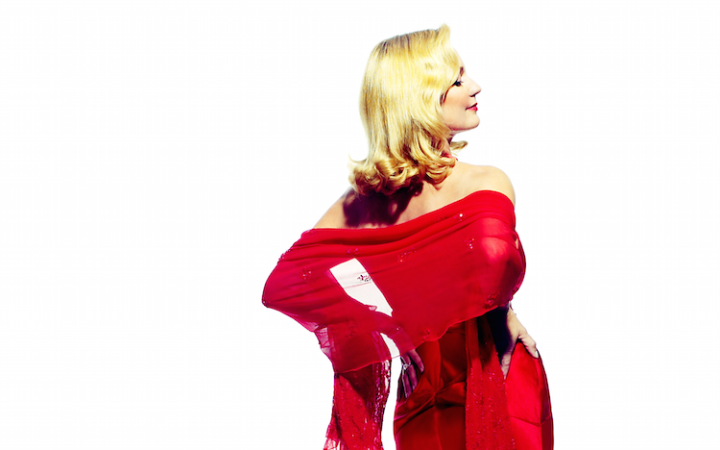 Thinking about Valentine's Day and remembered this shot taken for the Little Rock Heart Ball Gala.
I worked with the talented Art Director Steven Otis to capture this beautiful shot of Susan Hickingbotham. I love this picture of her! It portrays her old world Hollywood style and grace.
Happy Valentine's Day to all the ladies in red!
-NN