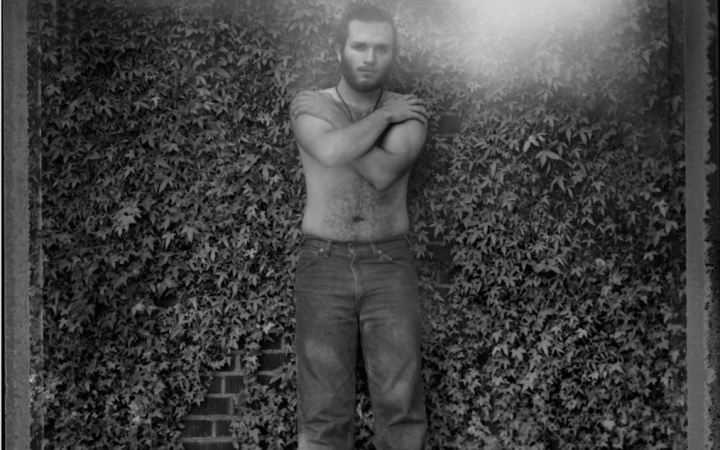 2015 was a beautiful year. So many faces, places and moments. Before getting too far into 2016, I wanted to reflect on and share some of my favorite photographs from 2015. What a year!
---
We were able to spend some time in Memphis, TN, while shooting for the May 2015 issue of Southern Living magazine.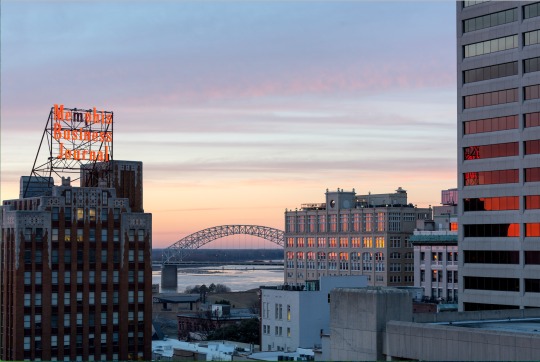 [Above] We spent time on the roof of the Peabody Hotel and were witness to this spectacular event while learning the history of the area from the famous Peabody Duckmaster.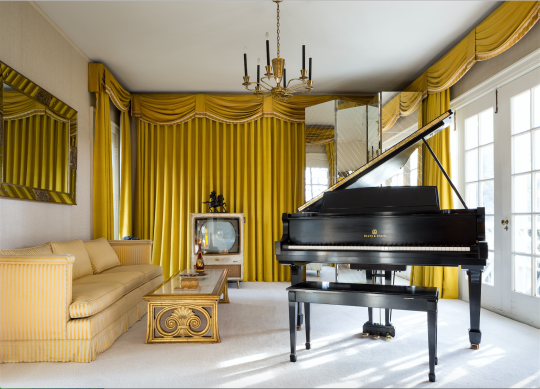 [Above] Behind the ropes at Graceland. How do I even begin to convey how cool it was to have this iconic home all to ourselves for a photoshoot?!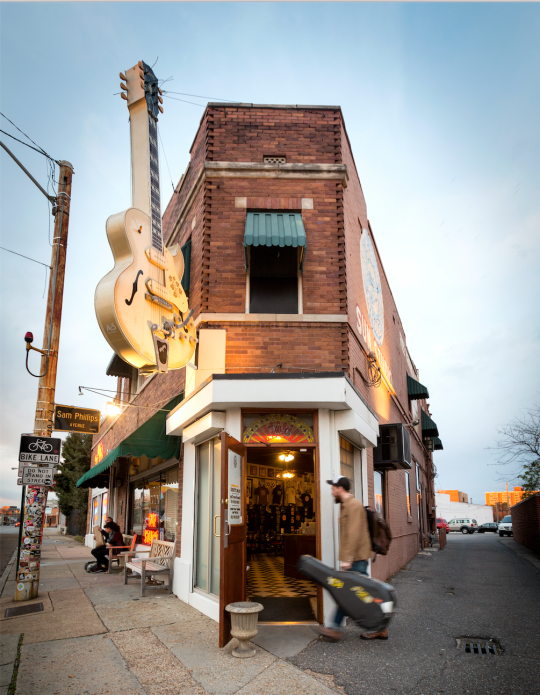 [Left & Below] The client was looking for iconic images of Sun Studios and we were honored they trusted us to give them a new prospective.
Did you know they still make music here? This guy was headed in for a session. Too cool!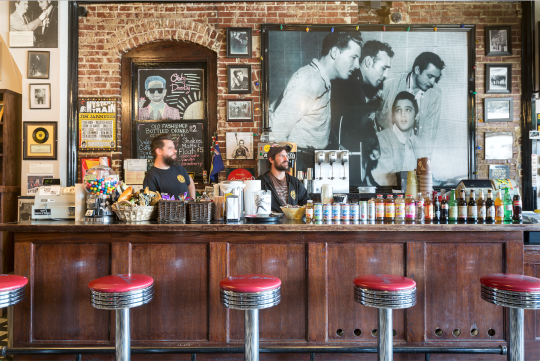 And here's the final spread in Southern Living magazine: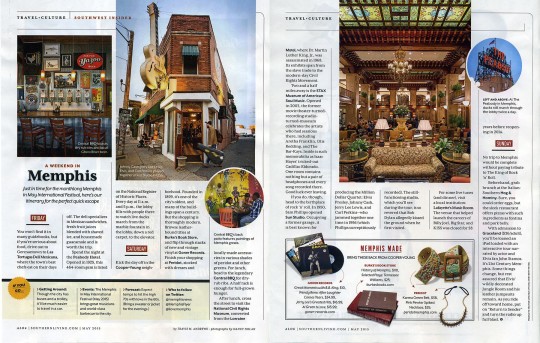 ---
Here are a couple of my favorite shots from a project for Samantha's Tap Room in Little Rock, AR.
This is a really cool spot in central Arkansas offering "Wine on Tap." You can read about this award-winning program here.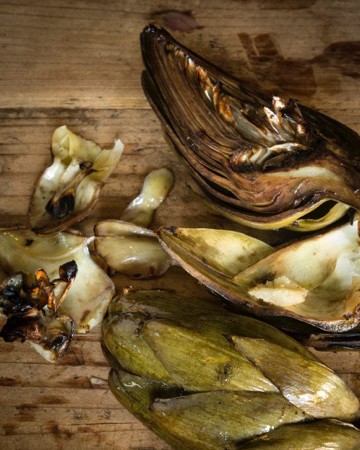 [Left & Below] I love approaching food with a realistic bent. And shooting with natural light brought richness to these shots.
I use directional light with deep shadows when I want deep rustic feel to my food shots.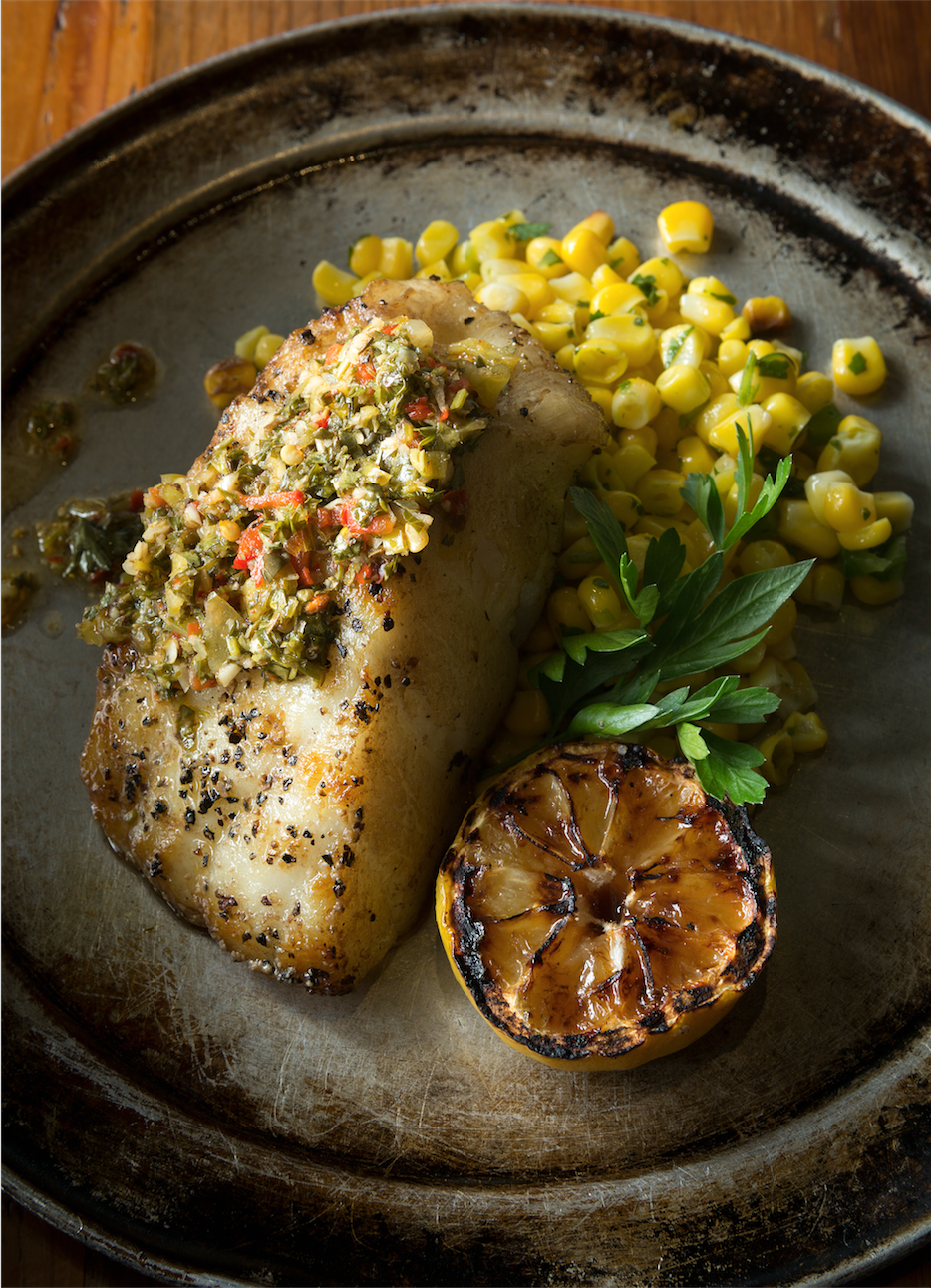 ---
I enjoy working with so many talented interior designers. As a result, there are dozens of beautiful homes I get to hang out in on a regular basis. Here are a few of my favorite interior shots.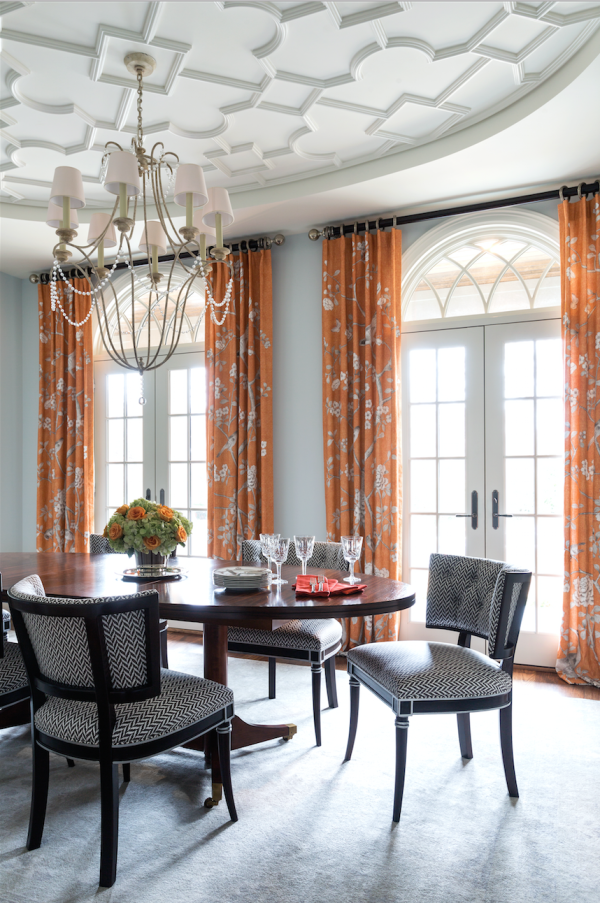 [Above] We spent the year traveling the country shooting interiors and this Fort Worth, TX home is one of my favorites. I choose to keep the shot back-lit because it brings out the texture in the ceiling. Also, I'm a firm believer that you don't have to show the whole table or the whole room, for that matter, to get the most impact. 
Thank you, Heather Scott Home & Design. Beautiful work.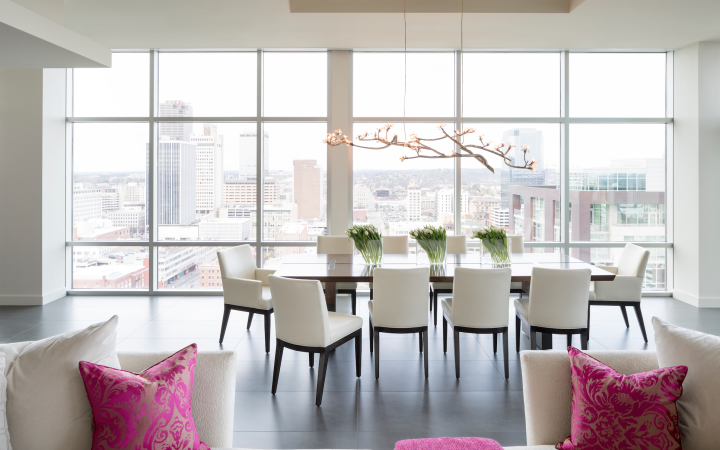 [Above] I like this shot simply because I'd like to live in a penthouse as beautiful as this one. The talented Garry Mertins never disappoints. Gorgeous.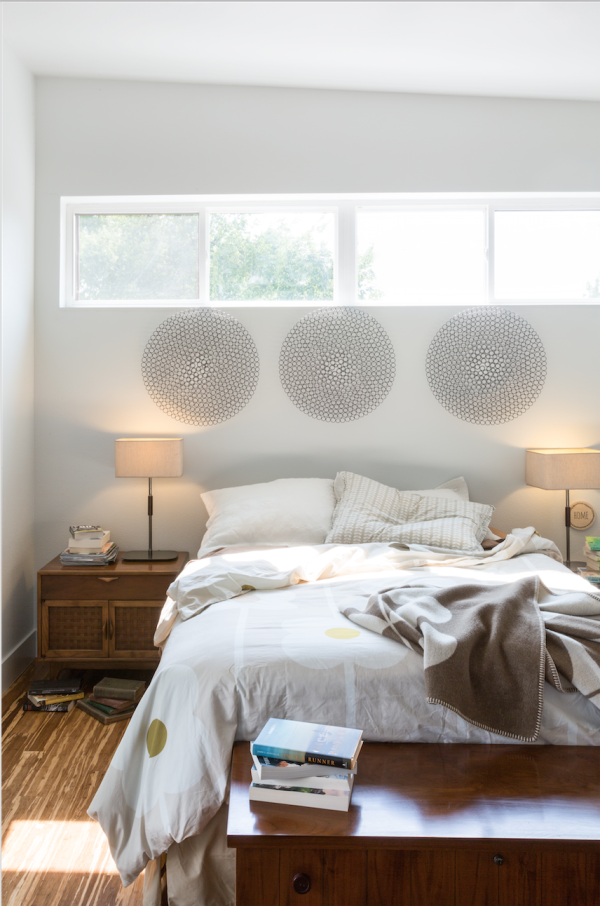 [Left] This shot is a favorite of mine because Arkansas Life magazine allowed us to get creative and do a deconstructed bed. I LOVE the real life feel AND it made a full-page in the story. Exciting.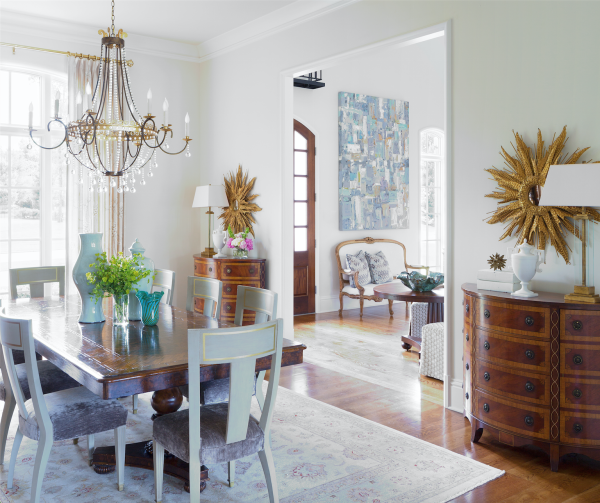 [Above] I really like rooms where you can see the transition thru the house. I was careful to pick an angle where the transitioning light was consistent from room to room. A slight electronic fill and I was good to go. And of course a well designed room from Harper Howey Interiors doesn't hurt.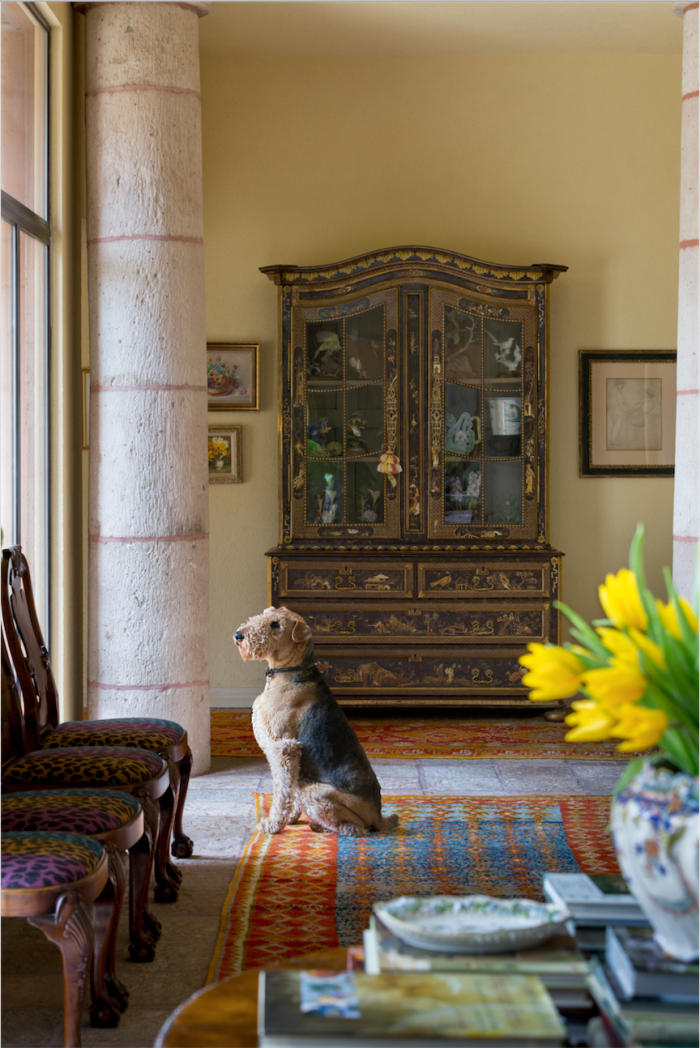 [Above] I picked this shot because the house has a European, old-world feel smack dab in the Delta. Sydney Murphy Design is inspirational. I came away from this shoot with a whole new understanding of design. So elegant and the dog is so regal! Thank you to Thoma Thoma for the opportunity to photograph this space.
---
It's not everyday you get to shoot a house designed by Frank Lloyd Wright. Well, it happened for me in 2015 and it was magnificent.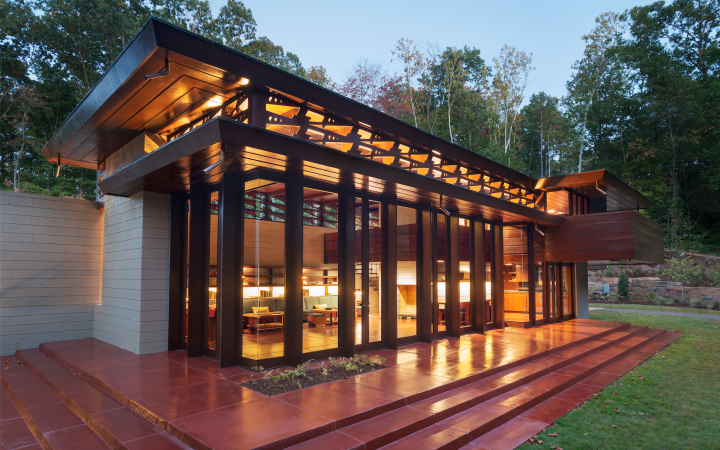 I was honored to be asked to photograph the Frank Lloyd Wright Bachman Wilson House. As a result, I stood alone in this house for periods of time. It was like being in a church…the light, the angles. I was speechless. It was the most incredible experience and I was honored to photograph it. After being in Arkansas for 18+ years I am still in awe of what this state can do! Many thanks to Crystal Bridges Museum of American Art for asking me to capture this new addition to the museum grounds.
As if the experience alone wasn't enough, this project led to a photo credit in Architectural Digest. Wow!
---
I've had the privilege of working with Park Hill Collection for years now.
These guys are the real deal. And working on their annual catalog is a true adventure…as in we often don't know exactly where we will shoot! Here are a couple of my favorite shots from their 2016 catalog shoot.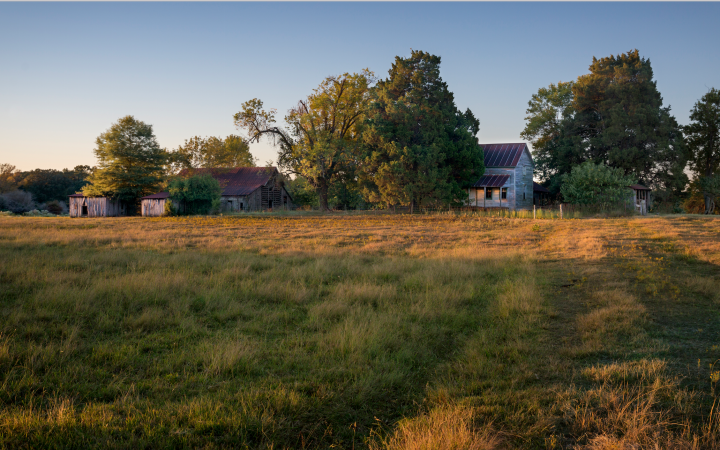 [Above] Charlie saw this home from the side of the road and felt it needed to be recorded. We arrived predawn, coffee in hand, and waited until the shot appeared. I love that the house is half covered. And I love how the sun hit the porch at the right moment. This shot tells a story…whatever story that is.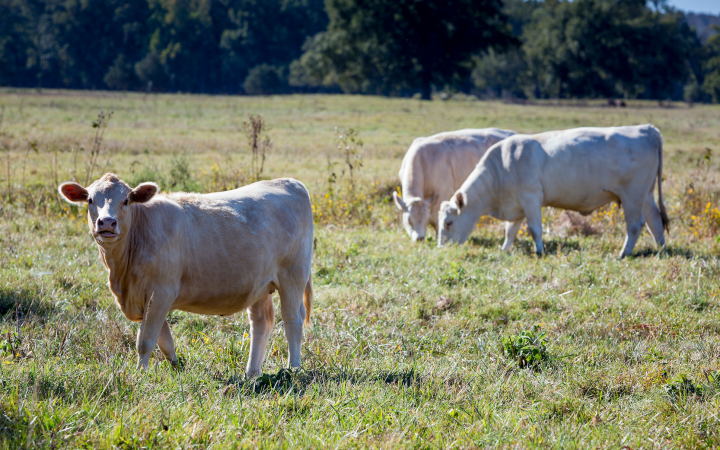 [Above] I spent the day with Todd and Charlie on the farm. We kept it real and the image reflects a kind of pastoral landscape that people aren't really doing anymore. I enjoy working with Park Hill Collection because the brand is so true, they don't sugar-coat and the result is beautiful.
---
Working with living, breathing beings is always exciting. I love it.
So much hinges on capturing the subject at that exact, critical moment. It's very relational, too. Some subjects are more comfortable than others. It's always something new. Here are some of my favorite shots involving people.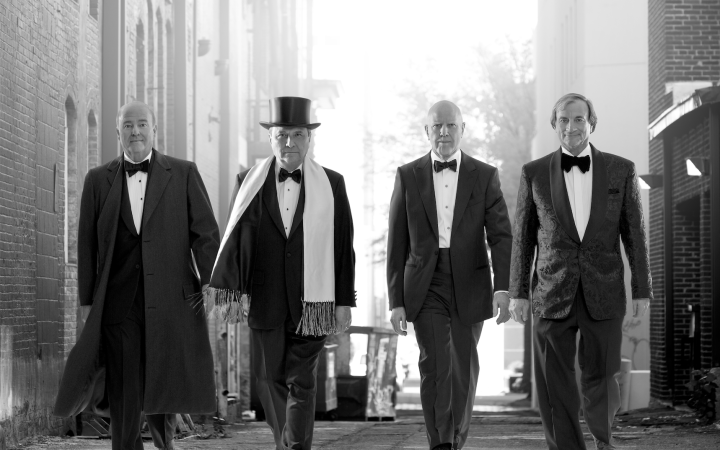 [Above] Knowing all these men for years, (and having photographed them over those years for various social and philanthropic publications) I wanted to show them in a way that they might not normally be seen for this issue of Inviting Arkansas. I chose the stark contrast between tuxedos and the street. And the black and white gives them the edgy look that mirrors who they are.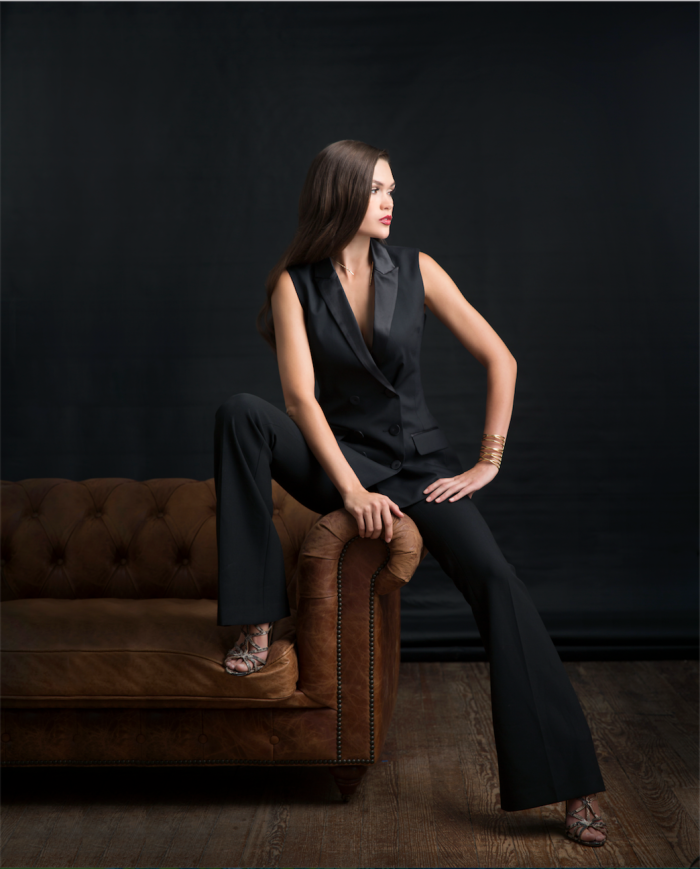 [Above]  This shot for Arkansas Life is one of my favorites because I got to dabble in fashion again! Sometimes the most simple shots are the best.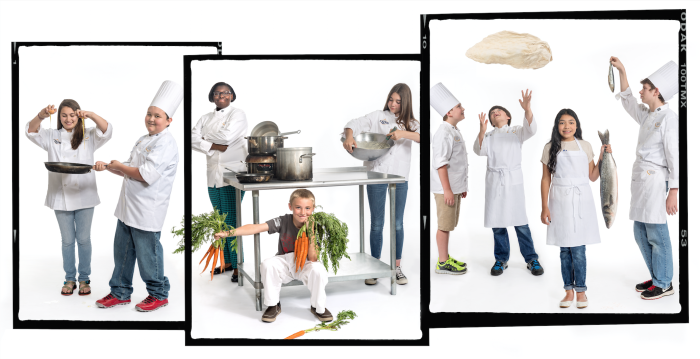 [Above] This was a shot for a story Inviting Arkansas did about the Culinary Camp at the Clinton Presidential Center. This is a really cool program for young chefs that teaches them skills both in and out of the kitchen. With kids and food, you never know what's going to happen!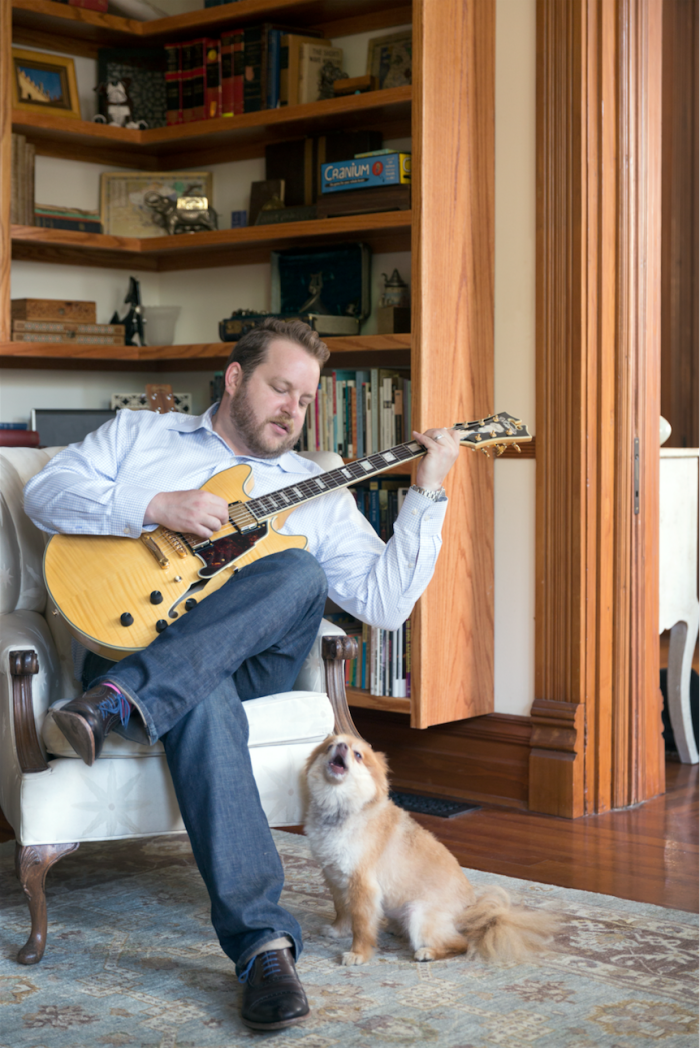 [Above] Arkansas Life did a story on the historic W.E. Hemingway House in downtown Little Rock and the couple that calls it home. This particular shot features their singing dog, which I loved.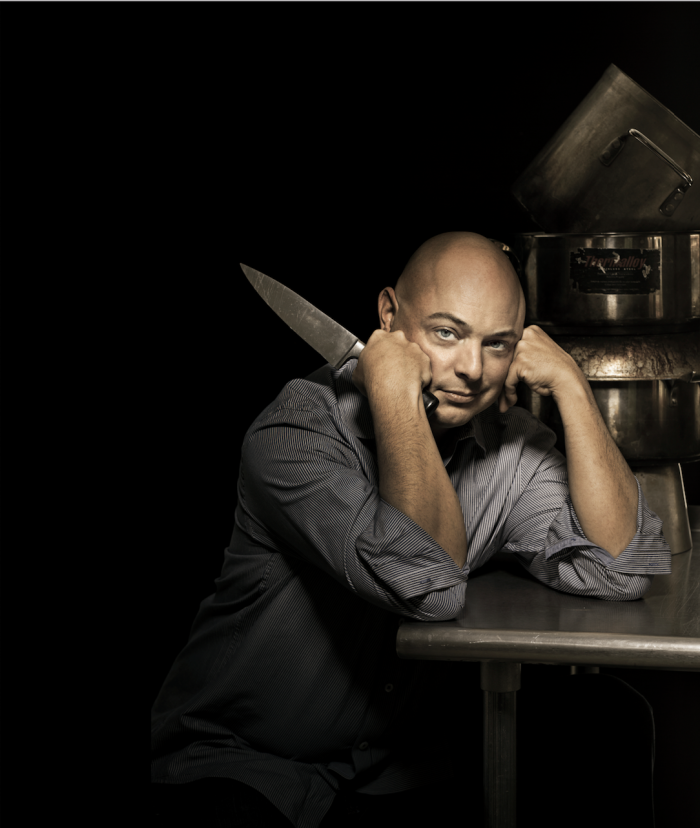 [Above] This was a shot for the Inviting Arkansas feature on the Culinary Camp (mentioned above). This is Shane Henderson, a chef with Ben E Keith (who is a partner of the Culinary Camp). This man knew how to handle a knife! He is talented and fierce and I wanted to convey this feeling.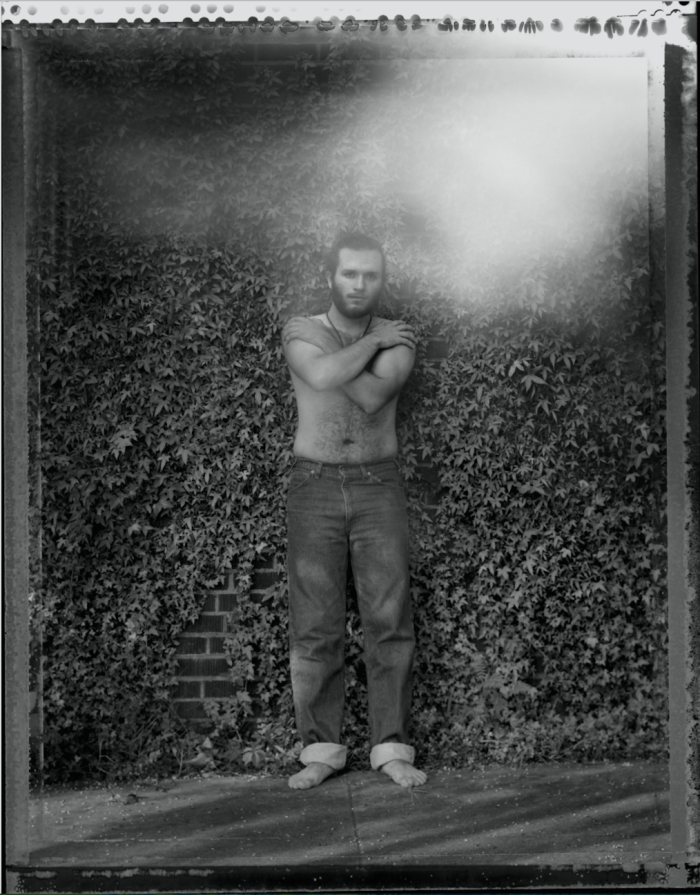 [Above] This is my favorite shot from 2015.
This was the last installment of my Parks Pants Project. I shot it on type 55 Polaroid film, which is not being made anymore! I found some from 2008. I got to pull out my 4 x 5 camera and spend the day with my son, Park. I miss film and I miss my dark room!
---
I'm excited to see what 2016 holds. Take care. – NN